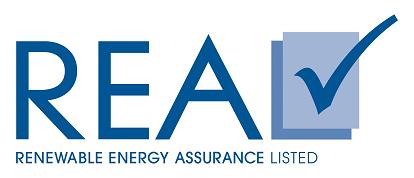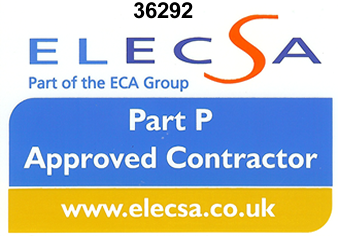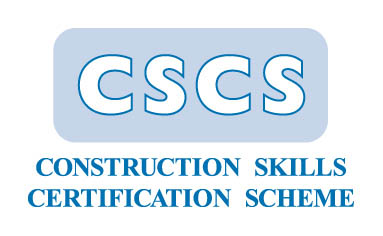 Mr B's 2.88Kwp Array, Bath
Mr B wanted to locate the new PV array on his garage which sat adjacent the public highway. To maximise the yield from such a finite area he chose Sanyo panels. Using auto cad we managed to arrange the panels in a 3 row by 4 column grid.
Our structural engineer checked the roof timbers against the existing codes, the rafters passed but the ridge and the purlins required additional support
Intially the inverter was to be located in the roof space, but after a site visit it was concluded that the main body of the garage would be a more suitable environment.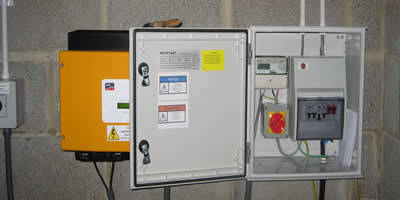 The existing electrical supply to the garage sockets and lights was through an existing 4mm cable with various home grown adaptions. This was obviously not going to be suitable for our power circuit nor comply with Part P. The customer thus took the opportunity to upgrade his garage supply and circuit breaking arrangements. We laid a new armoured cable and 16mm earth from the origin of the circuit to a new 4 way board in the garage.
Feed in Tariff Potential Benefit

| Savings | Description |
| --- | --- |
| £1020.93 | Generation payment, year 1, 2472Kwh at 41.3p/Kwh |
| £37.08 | Feed in payment, deemed at 50% generation, 1236Kwh at 3p/Kwh |
| £148.20 | Electricity consumed but not paid for,assume 50% i.e.1236Kwhx12p/Kwh |
| £1206.21 | Total annual benefit |