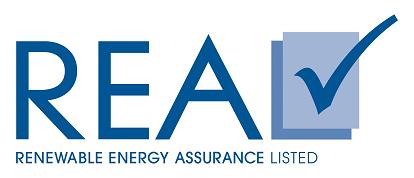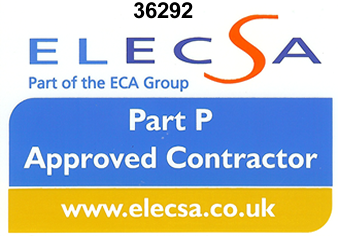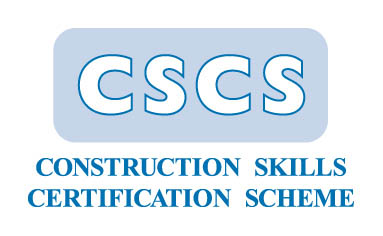 What types of array are available?
On roof




The most popular form of array, easiest to install. This type of array adds about 12Kg per square metre to your existing roof load.
Structural assessment of existing rafters and purlins required.

In roof
Image courtesy of Mounting Systems GMBH

This form of installation is more expensive due to higher material content and labour hours required to fix it. No structural assessment required with this installation as the weight of the new PV installation is offset by the removal of the roof tiles. The cost of this type of mount is approximately twice as expensive as an 'on roof '.

Flat roof
Image courtesy of Solion Sunmount
Straight forward installation, mount is between 30% - 100% more expensive than the 'on roof ' depending on the system chosen. It is very quick to install, and roof loading is low at 11.25Kg per square meter.
Structural assessment of existing roof timbering required.
Ground mount

Image courtesy of Ground Mounting Systems GMBH
Straight forward installation, posts driven into the ground using a small piling hammer. It is a good idea to check the bearing capacity of the ground before commencing site works. Mount is comparable in cost to the 'on roof 'system.
PV tile
Image courtesy of Romag
Aesthetically pleasing and more expensive..
Solar Tracking
Image Courtesy of Deger Energie
With a solar tracking array, the solar modules are always aligned according to the brightest position in the sky. This makes the overall energy yield of solar trackers up to 35 - 45% higher than fixed systems.

Straight forward installation. For ground mount, the array mast is fixed to an insitu reinforced concrete base. When mounted to a building it is bolted direct to the building frame.