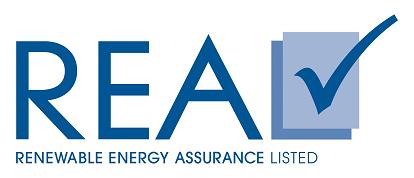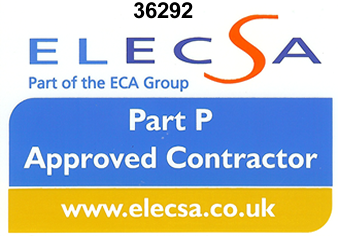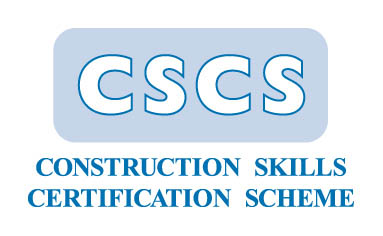 Quality PhotoVoltaic Mount Manufacturers We Partner With: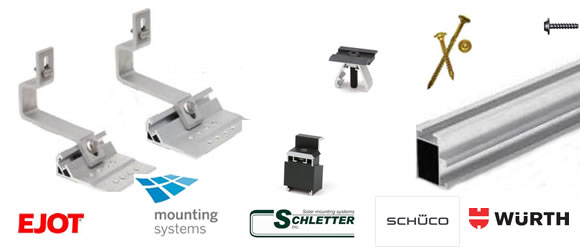 The PV mount needs to be of good quality, because it's going to be there a long time and securely fixed.The mount not only supports the array but requires additional capacity to resist dead load due to snow and high suction forces due to storm force winds.
We design our mounting solutions to accommodate wind and snow loading specific to your location and topography. The materials used will be chosen to minimise the affects of bi-metalic corrosion.
We are confident that we can offer you an engineered solution for almost any situation whether it be roof or ground mounted.