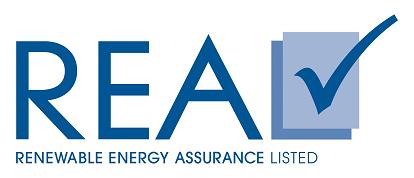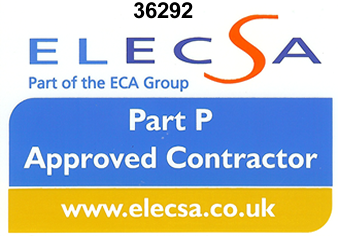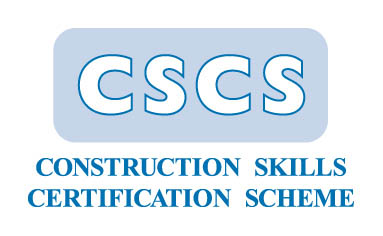 Funding sources available to your business:
We realise not everybody wants to tie their money up whilst acquiring capital plant, the following companies offer finance specifically for renewables.We will be glad to assist you with your funding application.

Energy Efficiency Financing
Investment in energy efficient equipment makes sound business and environmental sense, especially with the Energy Efficiency Financing scheme provided by the Carbon Trust and Siemens Financial Services.
Carbon Trust Implementation Services and Siemens Financial Services have combined forces, and together are offering financing options to all types of organisations, who have been trading for more than 36 months and are seeking to reduce their own energy use.  New, more efficient equipment should lower energy bills and with financing payments calculated so that they can be offset by anticipated energy savings, the financing option is designed to pay for itself.  The independent carbon saving assessment is undertaken by Carbon Trust Implementation Services while the financing is provided by Siemens Financial Services.
Financing can be arranged directly by the customer or through the scheme's recognised suppliers.


Nationwide Corporate Finance – providing quick, reliable, cost effective Finance for Businesses, Farms, and Renewable Energy Projects.
Nationwide Corporate Finance is established as one of the best business finance providers with over 40 years' experience. They have a 98% acceptance rate, making them one of the most competitive providers you could hope to find. Nationwide Corporate Finance can raise funds for any Business on any existing equipment that you already own.  They also provide business loans and asset finance throughout.
Facilities are only available to business customers and you must have been trading for a minimum of 12 months. They do not provide mortgages.

Lombard can help your organisation by:
Funding your energy-related technologies – can fund assets individually or as part of a larger building retrofit project.
Securing valuable funding – work with a number of leading Energy Services Companies (ESCO) to provide funding through Energy Performance Contracts (EPCs). These can bring you long-term energy and cost savings with no upfront investment required.
Working with your professional partners – if you have engaged a consultant or property management company to help with your building projects, we can work with them and help you fund the investment.
Extending our solar expertise – Lombard is a market leader in financing residential solar systems. We are looking to extend this activity to businesses, helping you invest in energy technologies to take advantage of the Government's 'Renewable Heat Incentive' and 'Renewable Obligation Certificate' schemes.
What types of renewable energy assets can Lombard finance?
Biomass boilers
Ground-source heat pumps
Combined heat and power boilers (CHP)
Solar panels
Offshore wind-farm maintenance vessels
Heating, lighting and air-control systems
Building-management systems
Voltage-optimisation units
Smart metering
Security may be required and product fees may apply.

Renewable Energy Finance
From our position as the UK's largest independent provider of finance to the rural market place, Peregrine was perfectly placed to meet the influx of interest in the renewable energy sector head on with a range of offers.

We are specialist providers of Asset Finance solutions to the renewable energy sector. Asset Finance is the method by which most farms or businesses will finance plant, equipment and machinery. Asset Finance is also sometimes referred to as 'unsecured lending' and by this we mean that no security is taken over the farm or businesses, just the same as if financing a tractor or combine harvester for example.
We offer renewable energy finance in the form of Hire Purchase, Loan or Lease agreements in this sector for the financing of solar panels, wind turbines, biomass systems and other heating systems.
Our Clients
Our Asset Finance schemes are aimed almost soley at trading farming enterprises whether it be arable, dairy, mixed livestock or intensive. We can also offer the same fantastic Asset Finance terms to strong and historical commercial businesses such as franchised motor dealerships for example.

Please note that none of our Asset Finance schemes are designed for small holders, crofters, private individuals or developers.
Our Relationships
Whilst a large number of manufacturers, main agents and suppliers recommend our services to their clients, we also work in conjunction with land agents, farming cooperatives and advisors in conjunction with their clients.
Our Terms
Whether written up on a loan, hire purchase or lease agreement the majority of our asset finance packages for renewable projects tend to be in the 8.4% APR region. We can finance up to 72 months and the standard document fee is only £100.