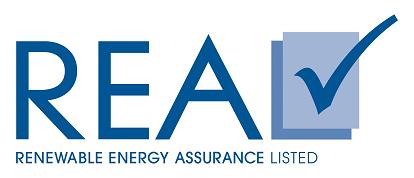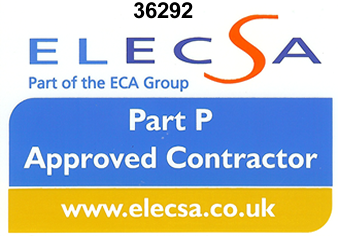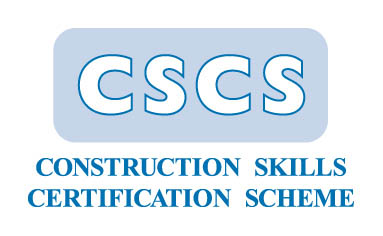 What is FITs?
The Feed-in Tariffs (FITs) scheme was introduced on 1 April 2010, under powers in the Energy Act 2008. Through the use of FITs, DECC hopes to encourage deployment of additional small-scale (less than 5MW) low-carbon electricity generation, particularly by organisations, businesses, communities and individuals that have not traditionally engaged in the electricity market.
This will allow many people to invest in small-scale low-carbon electricity, in return for a guaranteed payment from an electricity supplier of their choice for the electricity they generate and use as well as a guaranteed payment for unused surplus electricity they export back to the grid.
FITs work alongside the Renewables Obligation (RO) – which is currently the primary mechanism to support deployment of large-scale renewable electricity generation – and the Renewable Heat Incentive (RHI) which supports generation of heat from renewable sources at all scales.
What are the benefits of FITs?
There are three financial benefits from FITs:
Generation tariff – the electricity supplier of your choice will pay you for each unit (kilowatt) of electricity you generate
Export tariff – if you generate electricity that you don't use yourself, you can export it back to the grid. You will be paid for exporting electricity as an additional payment (on top of the generation tariff)
Energy bill savings – you won't have to import as much electricity from your supplier because a proportion of what you use you will have generated yourself, you will see this impact on your  electricity bill. 

Deemed export
Domestic FIT installations are likely to have their export deemed (estimated) at 50% in most cases until smart meters are rolled out.
| | | |
| --- | --- | --- |
| Band (kW) | Standard generation tariff (p/kWh) | Lower tariff (if energy efficiency requirement not met) (p/kWh) |
| <4kW (new build and retrofit) | 13.39 | 6.16 |
| >4-10kW | 12.57 | 6.16 |
| >10-50kW | 11.71 | 6.16 |
| >50-100kW | 9.98 | 6.16 |
| >100-150kW | 9.98 | 6.16 |
| >150-250kW | 9.54 | 6.16 |
| >250 excl std alone | 6.16 | |
| Stand alone | 6.16 | |

Summary of solar PV tariffs for systems with an eligibility date on or after 1st April 2015
Content courtesy of DECC website 0615