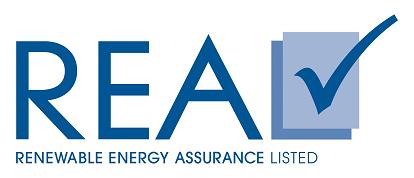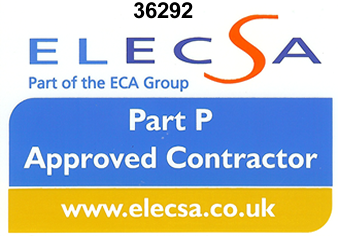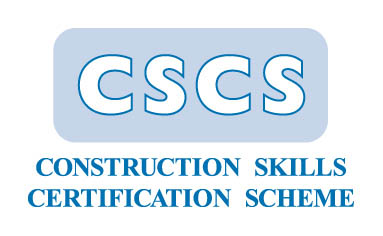 Protect your future...

4Kwp Array using REC250wp panels and SMA4000TL-20 Inverter, Asbocking, Suffolk
Install one of our arrays, engineered to protect your investment
The electricity generated:
is free to use.
will give a better return than any ISA, bond or financial product.
will give increased savings year on year as electrcity costs rise.
will give you a guaranteed income for 20 years.
will continue for 40 years or more.
will give you a return on income of 12% or more.
What do you get for your money?:

-built to last, using only the best components.
-an array that will out perform the rest.
-installation anywhere in the country.
-expert design and advice.
-careful, skilled and considerate engineers.
-installation that complies with building and CDM regulation.
-array design that accommodates wind and snow load.
-integrates with existing LPS.
-help with achieving D energy rating.

Please request a call back...
Content Updated 30th April 2015