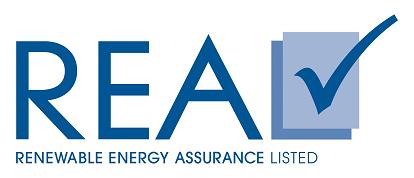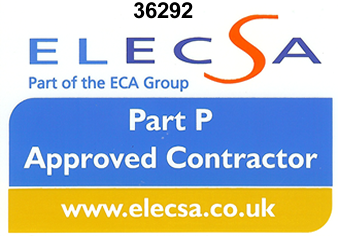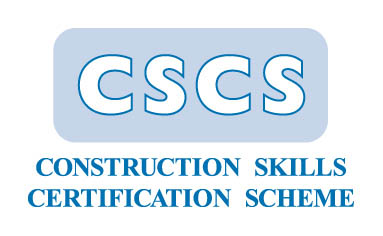 Mrs P's 1.665 Kwp Array, North wales
This was an interesting fit out involving retrofitting a 1.66Kwp photo voltaic system to a dormer bungalow.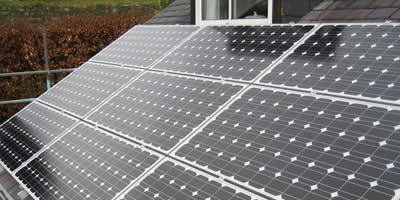 There were two obvious locations to install the array:
On a 35 degree pitch roof, below a dormer window, possible shading issues from chimney/aerial and large fir tree at the bottom of the garden.
Or a 10 degree pitch roof with no shading issues.

The customer chose the first option due to concerns of foot traffic disturbing the existing slated roof. I think this was probably the right decision but it limited the size of the array.
The roof was assessed for strength and wind load and found to fail the new structural codes. We strengthened the roof by doubling up the existing 9" x 3" purlins before fitting the new array. This was not a difficult operation but added time and expense to the install.

Our intial site survey also high lighted various obstructions to running the cables internally, we therfore elected to run all the AC cables externally, DC internally, mounting the inverter externally and installing a new ofwat meter adjacent the customers existing consumer unit.
This solution resulted in spending more on an externally rated inverter but resulted in a very tidy installation.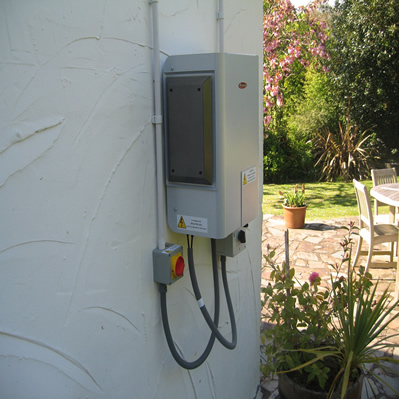 Our shade analysis indicated no shading between 09.00 and 15.00Hrs with the fir tree at the bottom of the garden shading at 15.30Hrs for an hour during November -February.
Under the SAP 2009 (Draft) the array is forecast to produce 1328 Kwh, under the new FIT this is worth:
Feed in Tariff Potential Benefit

| Savings | Description |
| --- | --- |
| £548.46 | Generation payment, year 1, 1328Kwh at 41.3p/Kwh |
| £19.92 | Feed in payment, deemed at 50% generation, 664Kwh at 3p/Kwh |
| £79.68 | Electricity consumed but not paid for,assume 50% i.e.664Kwhx12p/Kwh |
| £648.06 | Total annual benefit |